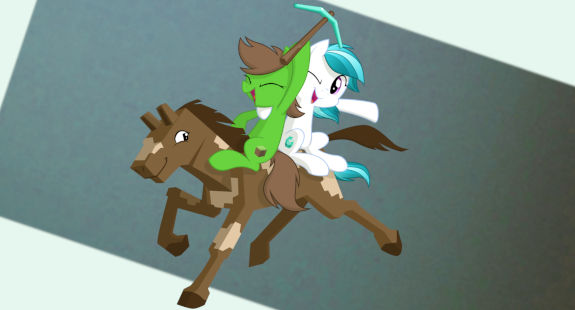 BronyTales is a community-centered Family-Friendly My Little Pony themed Minecraft Server for kids of all ages 5-95 with survival and roleplay sections for casual and dedicated players alike.
Image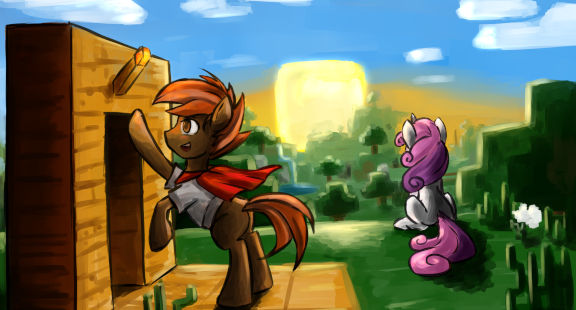 Towns and discoverable locations built by a talented build team plus many other amazing builds in the survival, creative, and pixel art worlds!
Image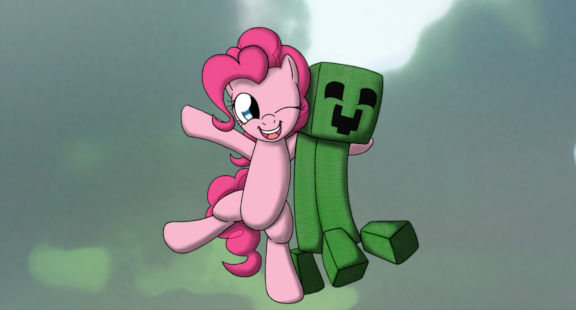 Friendly staff, Skilled Builders, and Experienced Administrative Staff continuously working to make the server better for our supportive & growing community.
Image